Digital Design
Web + Mobile + Social


Digital Design isn't only about making a pretty website; it's about telling a cohesive story across all digital channels, and that means serious content creation.

We all know people consume A LOT digital media every day. So the question becomes: "How do catch their interest long enough to get them to engage with your brand?"

The answer is innovative and emotional content.


Mercedes-AMG 4.0 Main Site Update

A major design overall was needed for the Mercedes-AMG.com main site after being acquired by Mercedes-Benz. It needed to conform to both the new brand standards and the CMS platform Daimler was using. The main challenge was how to convey detailed technical specifications while keeping the site clean, relatively simple to navigate and visually interesting.



Another interesting challenge was the navigation, as it was the crucial go-to point for users on the site. There also had to be a seamless transition from the mainsite to the exclusive Private Lounge site where AMG owners have their own special community. Private Lounge members needed to be able to easily recognize they were on the Private Lounge site, but without vastly changing from the visual style of the mainsite. This was the end solution.



If you'd like more examples of my web and digital design work, shoot me an email and I'll let you see some of the new, cool stuff I've been working on!
Mercedes-AMG 50 Years Webspecial
This microsite allows users to explore content celebrating the past, present and future of AMG. The interactive timeline expands and reacts to where a user hovers, allowing them ease and flexibility to browse through the content. On mobile the timeline also scrolls from a finger swipe or by tilting your phone based on its gyroscope. Featured content also appears in a gallery where users can check out birthday wishes to the company and performer stories that represent the ideals of the company.
Mercedes-AMG 50 Years Webspecial - Mobile
Cigarette Racing 515 Boat Microsite
For Cigarette Racing, I was asked to design a premium microsite to sell their newest, high-end model. Only about four boats can be handcrafted in a year, so I decided to approach the website with a black and white premium feeling that envoked the sensation of owning and driving such an exquisite beauty.
Social Media Content Creation
In addition to web design, I've worked on
integrating websites with digital campains,
with a special emphasis on Social Media.
A variety of content I've created for
Chick-fil-A, Coca-Cola, Mercedes-AMG,
AMC Theatres and Nike is below: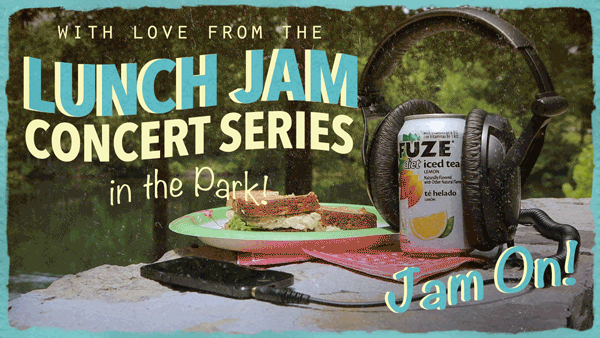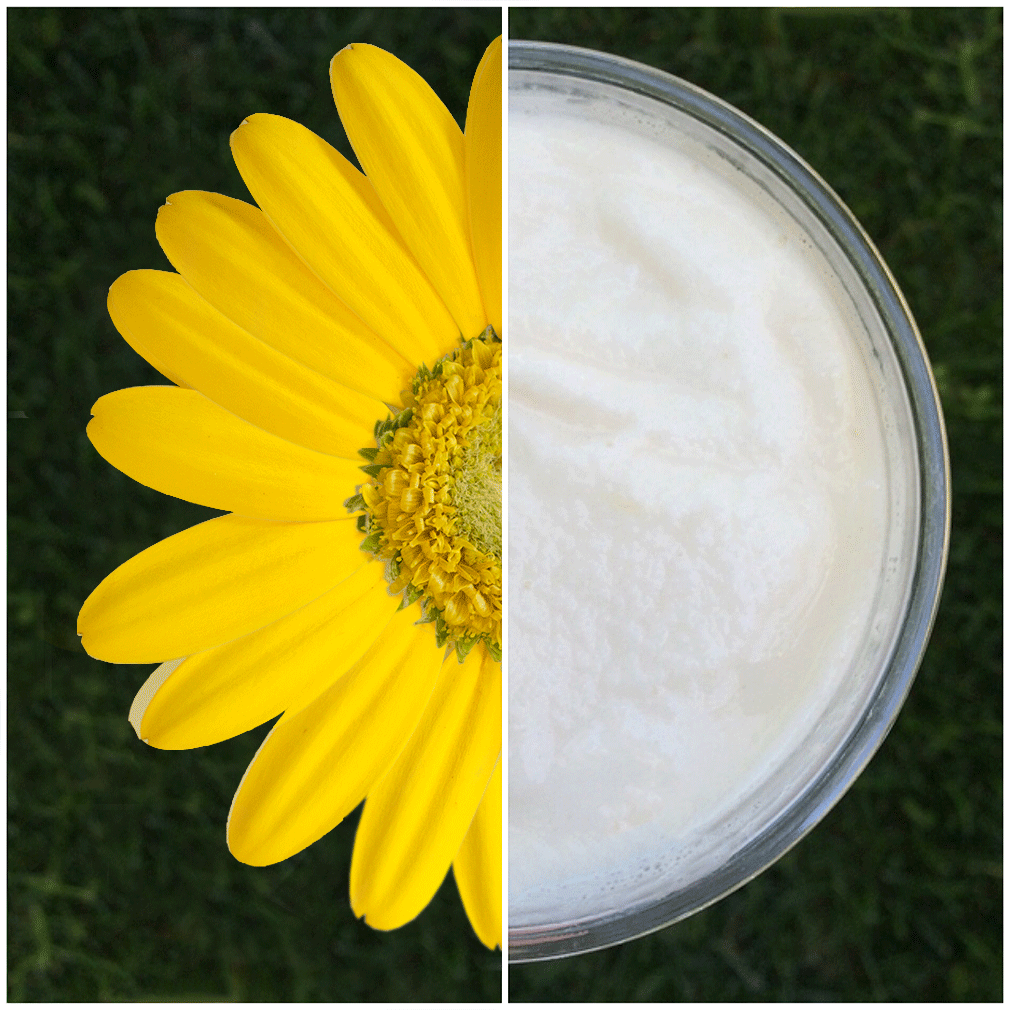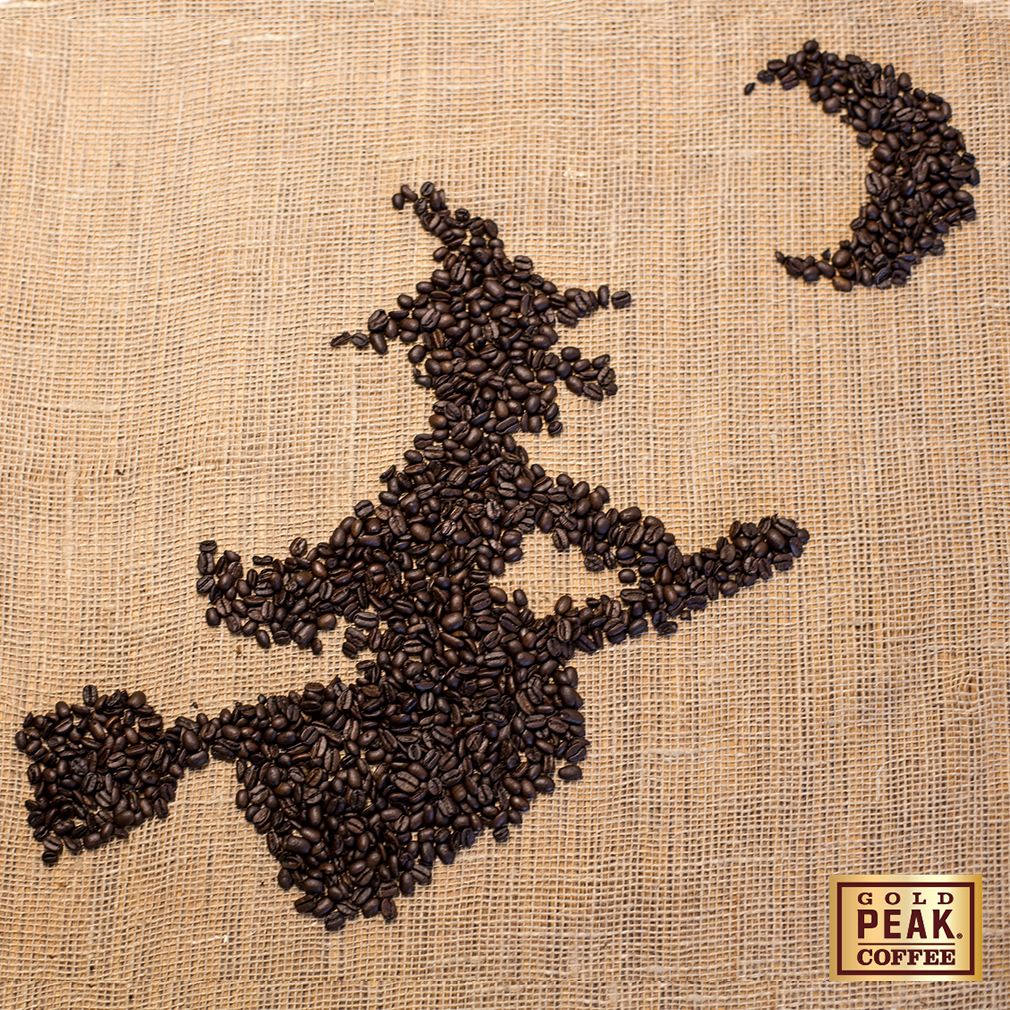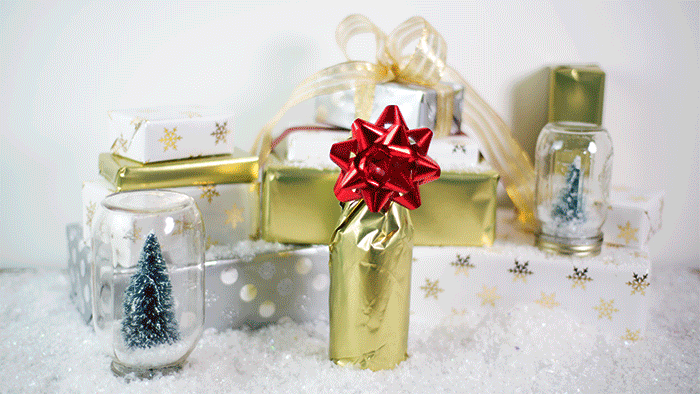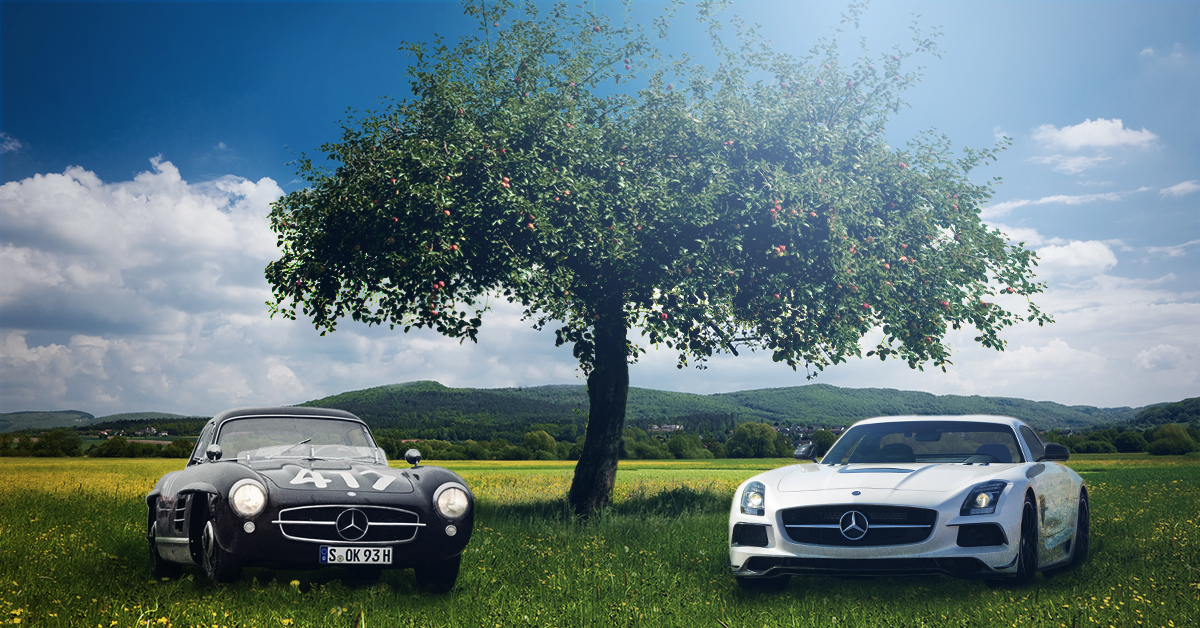 Christopher Boyle – Art Director © 2017