Conceptual Thinking
Ideation + Execution = Art Director.
Whether I get a chance to sit down and come up with several creative solutions to a client problem or an opportunity to devise a campaign's story supported with a massive brain dump of innovate executions,
conceptual thinking is where I really shine!
If you'd like to see some of the creative decks I've put together for pitch work, please reach out and I'd be happy to email you a few samples.
Clients Include:
Mercedes-AMG, Mercedes-Benz, Cigarette Racing,
Kill Cliff, Wells Fargo, Coca-Cola and Chick-fil-A
Below you'll find some design comps and
various visuals used in pitch work and concept creation.
For complete decks with copy and detailed thinking,
please send me an email and I'll be happy to oblige.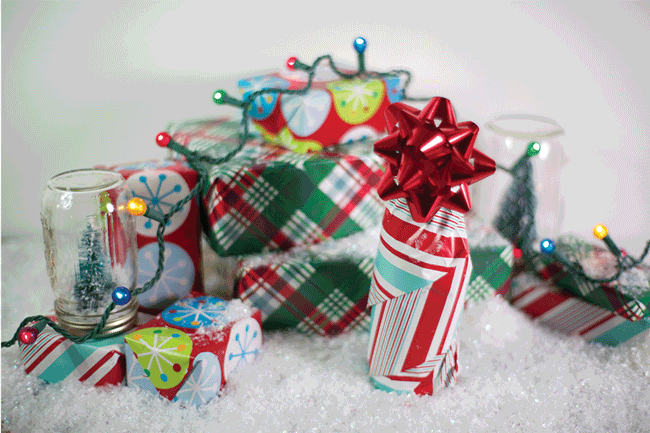 Christopher Boyle – Art Director © 2017